Receive our latest ideas in your inbox:
Featured Articles
Save for later! Facebook Twitter Pinterest Email Print Tie Dye Color Ideas Tie Dye shirts are such a fun and great …
How to Tie Dye with One Color Often when we think of tie-dye, we think of many different colors dyed together, …
How Long Does It Take To Tie Dye A Shirt Making tie-dye shirts is a fun activity but knowing how long …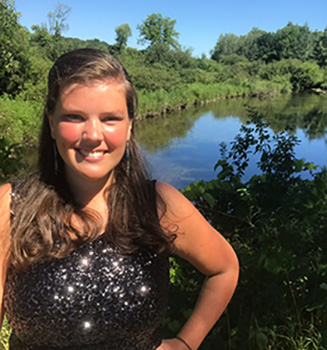 About Us
I'm so glad you're here!
Welcome to My Sweet and Saucy, where I like to share the best tips to help you with your daily lifestyle including Crafts, Gardening, Advice, and Free Printables.
I trust that the tips and instructions that are shared will help you build a more creative life, solve everyday problems, and inspire you to start something new!
-Faith