Receive our latest ideas in your inbox:
Featured Articles
Save for later! Facebook Twitter Pinterest Email Print Will Zucchini Climb a Trellis Does Zucchini need a trellis? And will zucchini …
Crochet Pot Holders Pattern I am so excited to share this easy crocheted pot holder pattern with you! Making a crocheted …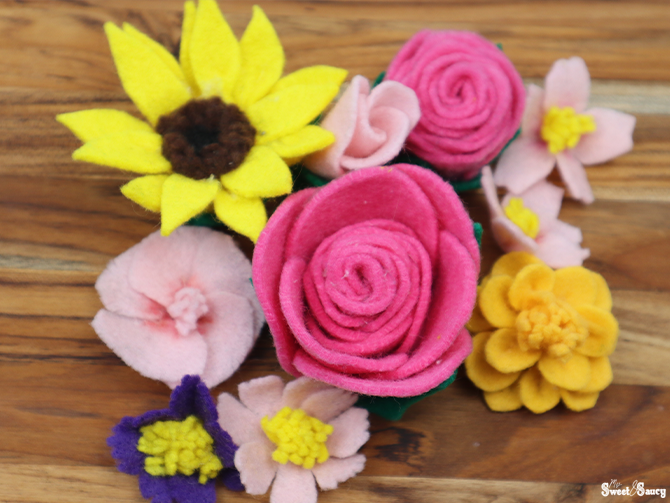 Felt Flowers DIY Making felt crafts are such a fun and easy craft project for kids and adults alike. There are …
About Us
We're glad you're here
Welcome to My Sweet and Saucy, where we share the best tips to help you with your daily lifestyle including DIY Inspiration, Crafts, Gardening, Advice, and Free Printables.
We trust that the tips and instructions we share will help you build a more creative life, solve everyday problems, and inspire you to start something new!
-Faith and Sarah (the sister duo)